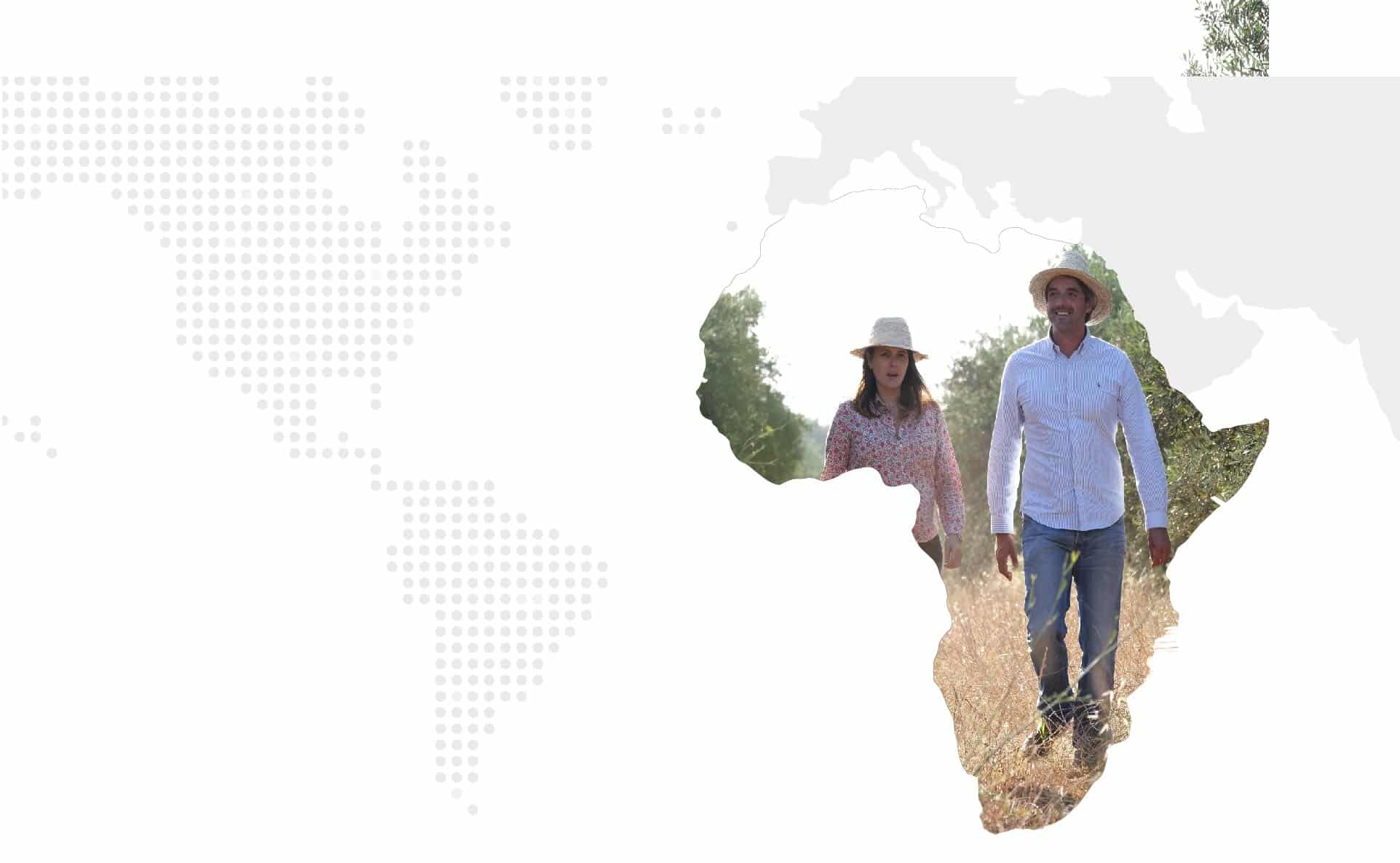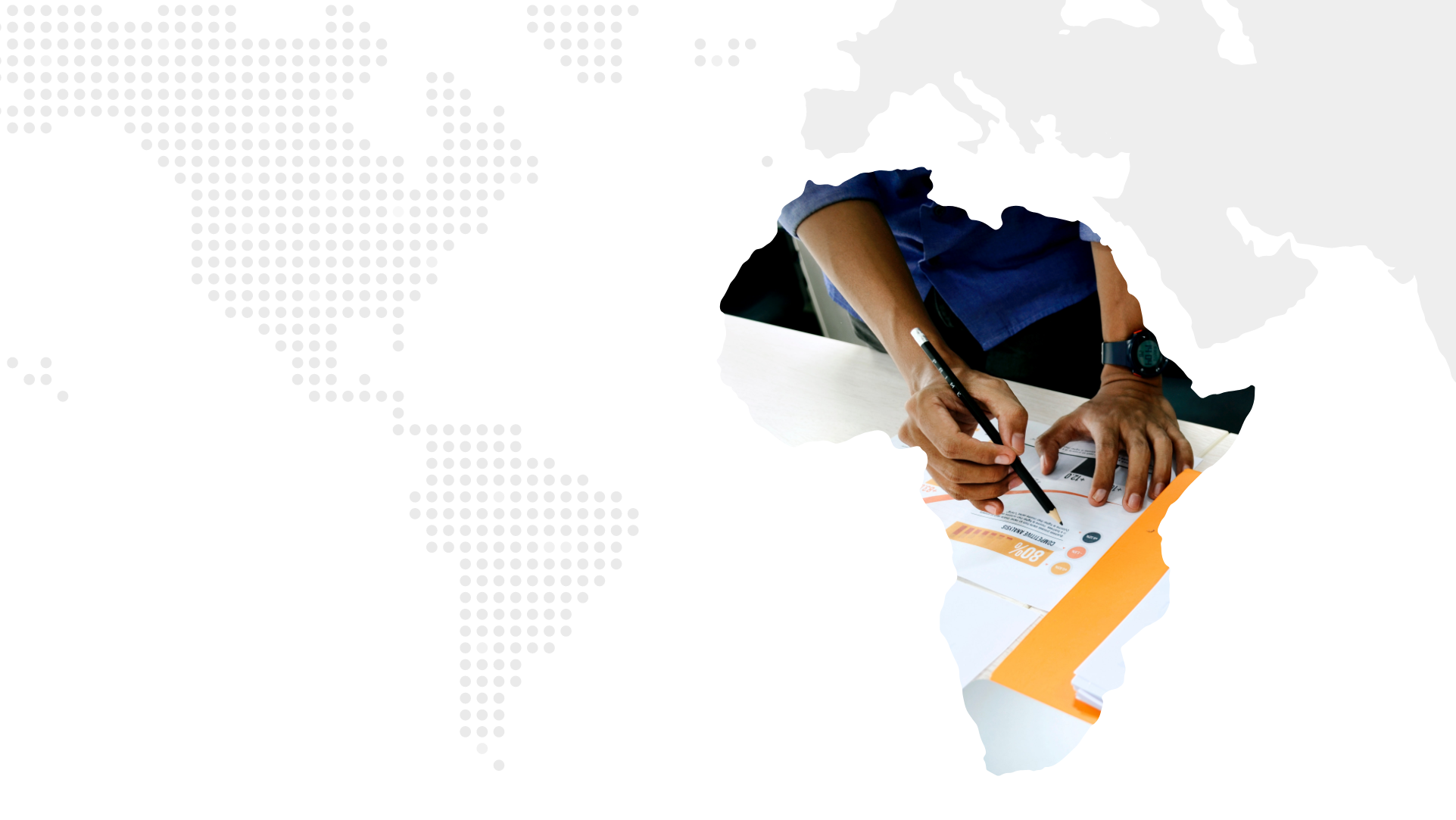 Programs and Services
KALAA ORGANICS: A NEW ENVIRONMENTALLY FRIENDLY BRAND
Ranch Tassout was founded in 2015 by Yasmine and Youssef Benkabbou, a brother sister duo - who decided to realize their dream to produce the best of Moroccan olive oils while reviving the land and restoring biodiversity.
Programs and Services
TFO Canada's Global Impact
We are proud to announce our first Annual Impact Report 2021-2022.
About TFO CANADA
Trade Facilitation Office (TFO) Canada is a non-profit organization whose mission is to improve lives by creating sustainable trade partnerships for exporters from developing countries with Canadian and foreign buyers.
TFO CANADA'S 2021-22 IMPACT
TFO Canada is proud to present its second Annual Impact Report. As we continue to respond to the global effects and challenges of COVID-19, trade led development remains our focus and is truly the centerpiece of our work. The 2021-2022 Impact Report highlights TFO Canada's success in cultivating new funding partnerships, fostering strong relationships in target countries, and expanding our network of associates across the globe.
This has allowed us to continually adapt and deliver impactful results – from developing e-services under our brand new TFO Canada website, working with trade support institutions to build the capacity of small and medium enterprises on their export market strategies, planning market access activities for the year 2022, to supporting the governments of Peru and Indonesia in enhancing trade facilitation processes that will save time and money for companies doing business in these countries.
Once again, none of this would have been possible without the strong partnerships that we've developed over the years with various funders, partners, associates, and other stakeholders. With their support, TFO Canada has been able to advance its mission during the year.
1,199 women owned or led businesses trained
1,825 total number of TSIs and SMEs trained