TFO Canada delivers its trade information, advice and contact services through a team of Canadian-based project professionals and a network of over 40 Associates from around the globe: experts in a wide range of trade-related activities, including sector-specialists for the Canadian import market, trade trainers, and product development and marketing advisors.
TFO Canada's staff members (listed below) are located at our Ottawa headquarters and in regional offices in Montreal, Toronto and Vancouver. To contact a staff member by e-mail, please address it to [email protected] and indicate the name of the staff member in the subject line.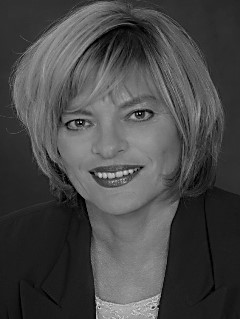 Susan Baka, Regional Representative, Ontario
Contact
Susan Baka is TFO Canada's Ontario representative based in the Greater Toronto Area (GTA).  Susan is an international trade specialist and her role is to establish and maintain relations with local Canadian importers and trade representatives of TFO Canada's client countries in order to promote market linkages between developing country exporters and the Canadian marketplace. Susan is the President of Bay Communications and Marketing Inc. and has directed the launch of multiple business publications, services and Web sites in the fields of trade, women in business, diversity, law, human resources, workplace health and safety, tourism, and public policy. She is considered one of Canada's top authorities on entrepreneurship and small business and trade, especially for women. She writes and speaks regularly on these topics in Canada and internationally. She also conducts market research and distributor and partner searches for companies looking to do business in Canada.  An active leader in trade organizations and initiatives locally, nationally, and internationally, Susan was one of the founders of the first Canadian chapter of the Organization of Women in International Trade in Toronto (www.owit-toronto.ca), serves as VP International, and was part of its International Board (www.owit.org) for many years. She has spearheaded countless initiatives and trade missions to Australia, Mexico and the U.S and proactively mentored the start-up of chapters in Mexico and Australia.  Susan was appointed a member of the Canadian Minister of International Trade's Small & Medium Enterprise Advisory Board, 2008-2011, and regularly represents women exporters in government consultations. She has been honoured with several international awards, including from WBE Canada and The International Alliance of Women (TIAW).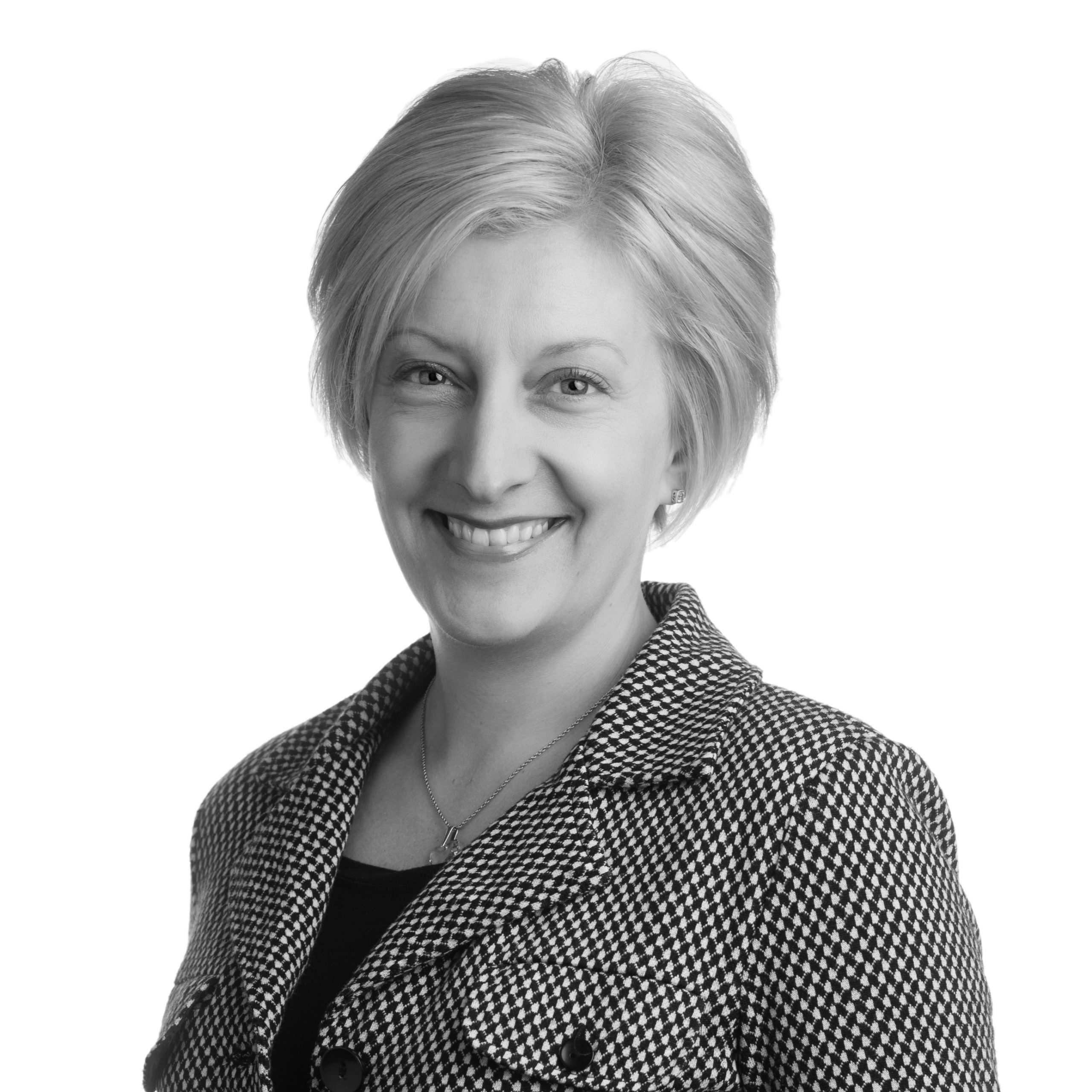 Allison Boulton, Regional Representative, British Columbia
Contact
Allison is a seasoned trade professional with deep experience in the export of processed Canadian agrifoods with a focus on Asia. Her role as the Vancouver based TFO Regional Representative for British Columbia has her working across sectors to promote trade, and increase the knowledge of exporters and Trade Support Institutions around the globe.
By way of background, Allison grew up on a mixed farm in rural Manitoba and headed west to obtain a Bachelor of Commerce degree from the University of Victoria. She spent a decade in Canada's wine industry, building a thriving boutique Canadian winery with exports to over 20 countries. Allison relocated to China and the Middle East to earn her MBA and work as the China Director of Marketing and Trade Sales in the beverage industry.  Upon returning to Canada, she worked as an International Trade Advisor with Small Business BC and started her own firm assisting entrepreneurs grow globally.
In conjunction with the provincial and federal governments, Allison was part of the team that developed B.C.'s Export Navigator program, an ongoing economic development initiative to grow B.C. exports. She led a team of Export Advisors advising on export issues and assisting hundreds of SMEs across the province.  Throughout her career, Allison has shared her extensive knowledge in cross-border trade, international sales and cross-cultural communications with audiences around the world, and continues to contribute to supporting SMEs as a writer, mentor and speaker.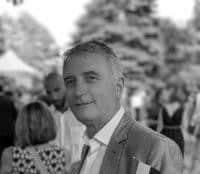 Christian Siviére, Regional Representative, Quebec
Contact
Christian is a seasoned trade professional with deep experience in international logistics, customs and regulatory aspects of International Trade and supply chain. His role as the Montreal based TFO Canada Regional Representative for Quebec has him working across sectors to promote trade, and increase the knowledge of exporters and Trade Support Institutions around the globe. Following a 30 year career in international logistics, Christian Sivière started a Montréal-based import-export consultancy in 2010, Solimpex, active in two areas: consulting to help SMEs grow internationally; and training on the Logistics, Customs and Regulatory aspects of International Trade, Free Trade Agreements, Supply Chain Management and related issues.
Christian lectures for the Canadian International Freight Forwarders Association, gives seminars and webinars for various trade organizations like the Montreal Chamber of Commerce, Invest Ottawa, Supply Chain Canada and similar, and personalized training for importers and exporters. He publishes articles in Inside Logistics and Supply Professional.