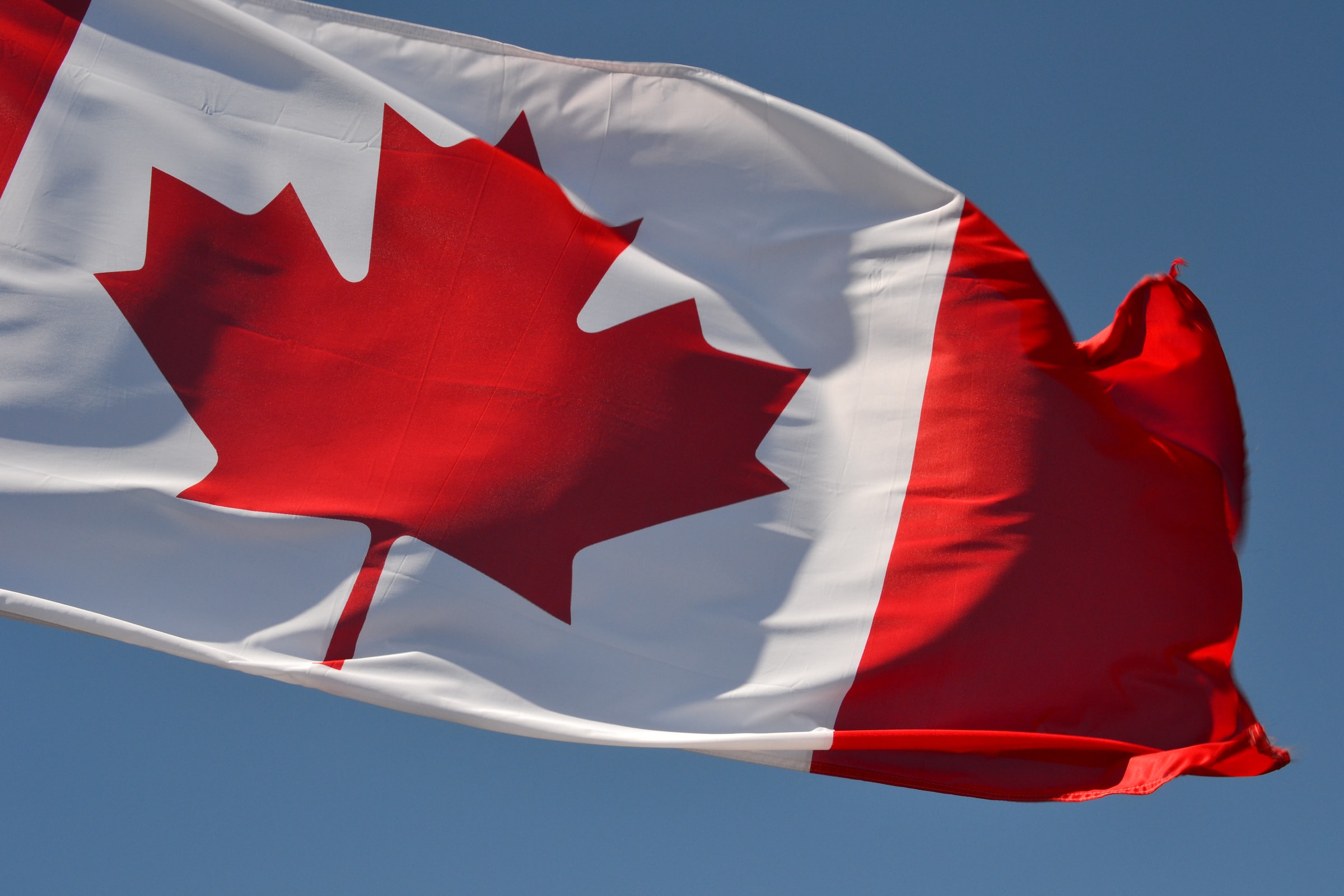 CANADIAN MARKET ACCESS SERVICES
The first two services below are offered directly, and free of charge, to enterprises and trade support organisations through our web site, while the others are typically provided through local partners such as trade promotion organisations or chambers of commerce.
Web-based services for Exporters
Web-based services for Canadian importers
Market Opportunity Studies
Exporting to Canada Seminars
Exporter Missions
Importer Missions
Exporter Market Entry Strategies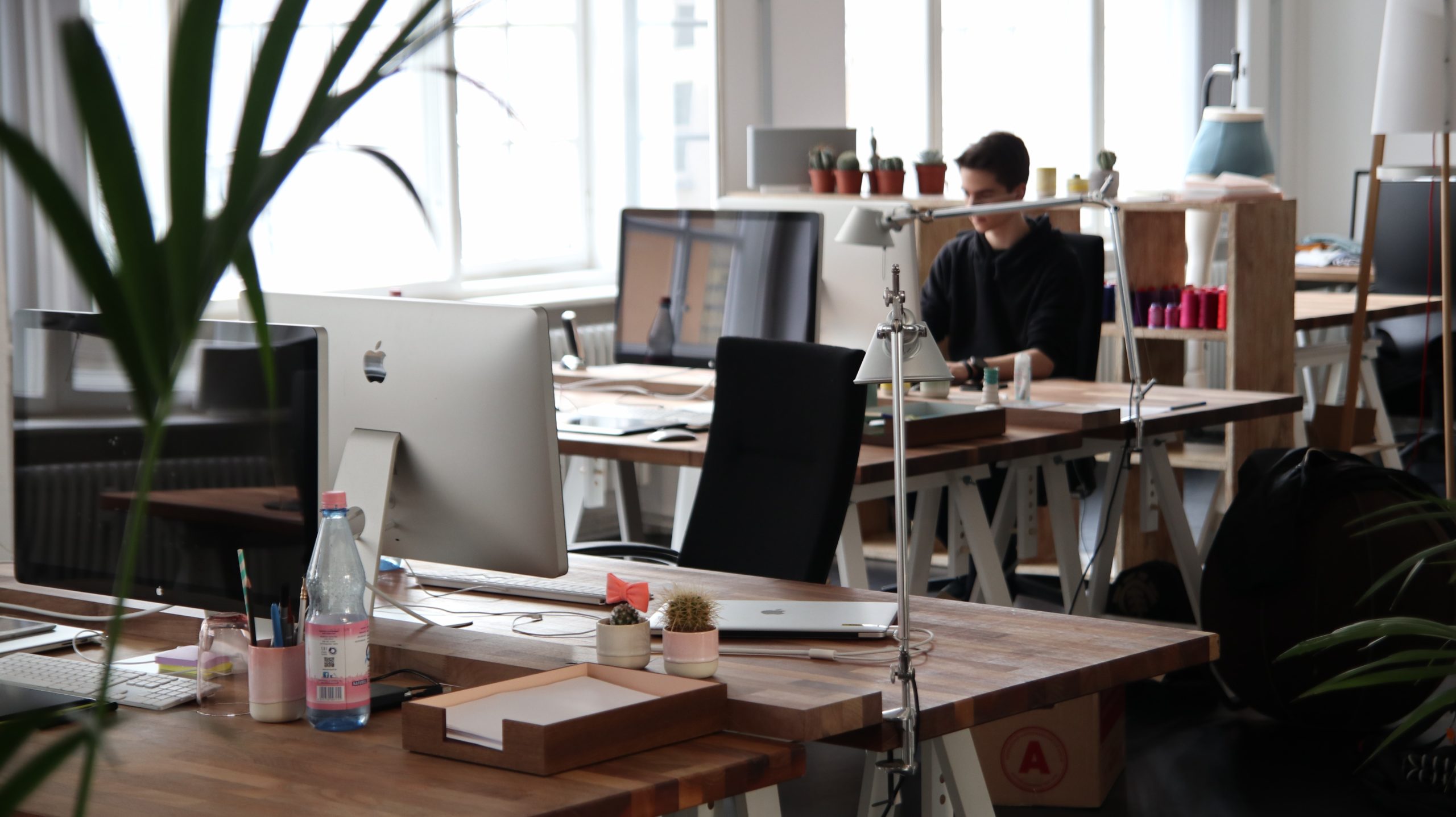 TFO CANADA'S TRADE READINESS CAPACITY BUILDING SERVICES
These activities are generally delivered in-country, working in close collaboration with a local trade support organization and using a "train-the-trainer" approach to ensure sustainability.  Several of these services are provided in partnership with Canadian public and private trade support institutions.
Exporter Training
Promoting Businesswomen in Trade
Packaging Workshops
Product Adaptation Programs
Web-based Trade Information Portals
Commercial Representation for Trade and Investment
Trade Association Support
Trade in Services