TFO Canada improves lives through the creation of sustainable trade partnerships for exporters from developing countries with Canadian and foreign buyers.
TFO Canada confronts the challenge of global poverty by promoting sustainable economic development through export information, advice and contact. TFO Canada facilitates access to foreign markets and shares Canadian trade expertise for the benefit of smaller exporters in developing countries. Founded in 1980, TFO Canada is a non-governmental, non-profit organization.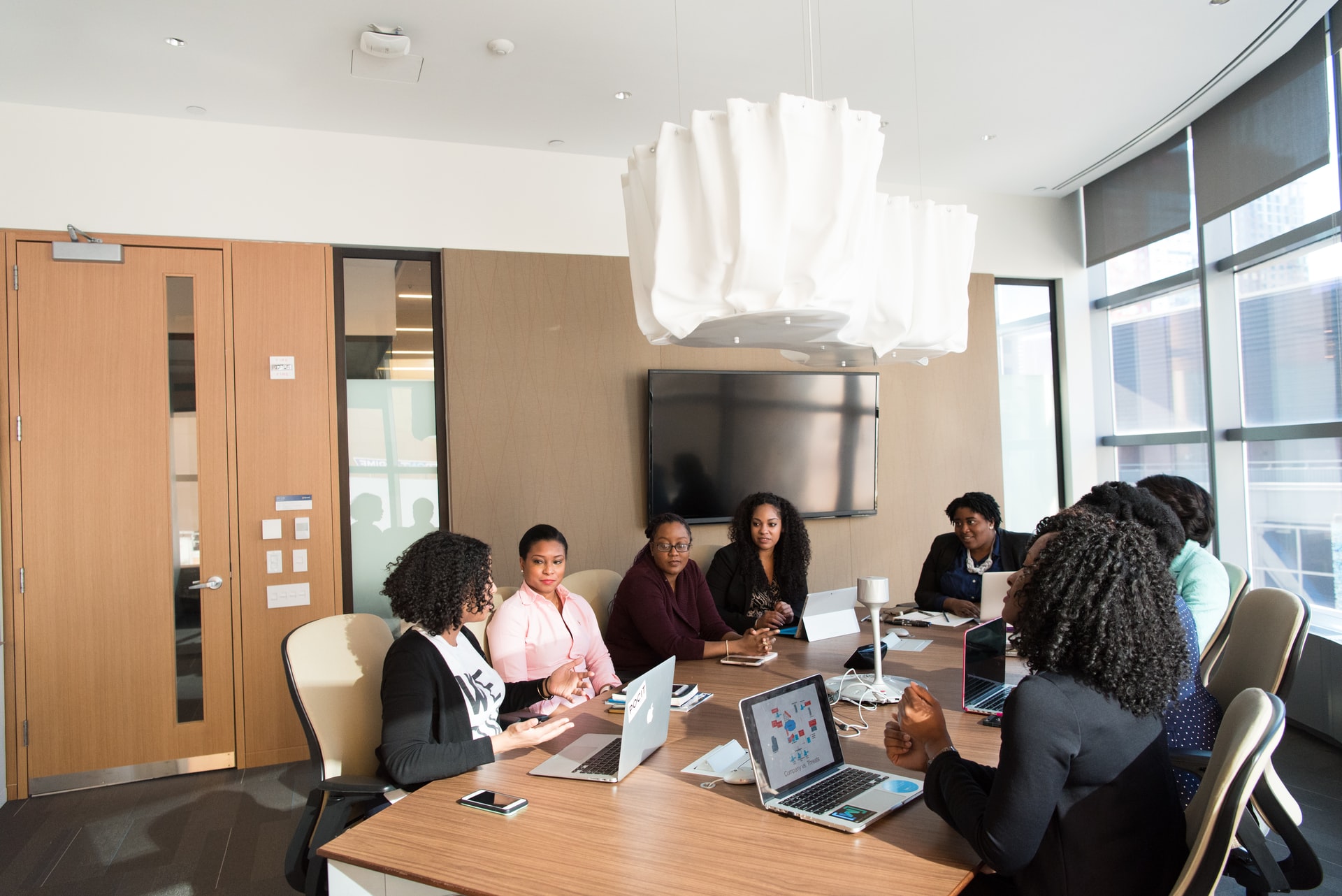 Volunteer Opportunities
TFO Canada offers unpaid volunteer roles three times a year (April-June, June-August, September-November) for Ottawa-based volunteers interested in supporting our Canadian market access services and some of our trade capacity building projects, while at the same time gaining experience in research, writing, and results-gathering skills in the fields of international development and trade.
Fresh fruit and vegetables
Processed food
Specialty Foods (ethnic, organic, superfoods, etc.)
Cacao
Coffee
Footwear
Specialty textiles/handicrafts/home décor
Cosmetics, health products
Services:

Outsourcing – software development
Outsourcing – back office support

Tourism
Health and Wellness
Gender experts on Women and international trade/ business/SMEs
Corporate Social Responsibility, including "decent" work
Skills and knowledge are required in: marketing, branding, product development, presentation skills, coaching, Canadian requirements (including packaging and labelling), logistics and transportation, setting up buyer meetings, assessing export readiness.
Consultants should have at least 5 years of experience in a relevant field and, ideally, previous experience working with clients from Africa, Asia and Latin America. Experience promoting trade for women-owned businesses is considered an asset. Please indicate your fluency in English, French and/or Spanish. All applicants must be eligible to work in Canada.
Qualified consultants may submit a CV highlighting your experience by email to [email protected]
TFO Canada strives to ensure gender equality for men and women in their participation in TFO Canada's programs, projects and activities, and also in TFO Canada's employment, contracting and management opportunities.