Trade Events
Moldova International Fashion Expo
Tweet this
Start Date: September 26, 2019, 08:00
End Date: September 29, 2019, 19:00
Event Contact: Natalia Şalaru,
For More Information: http://www.fashion.moldexpo.md/
Description
You are invited to the 19th International Fashion Expo specialized exhibition of products, equipment and raw materials for the light industry.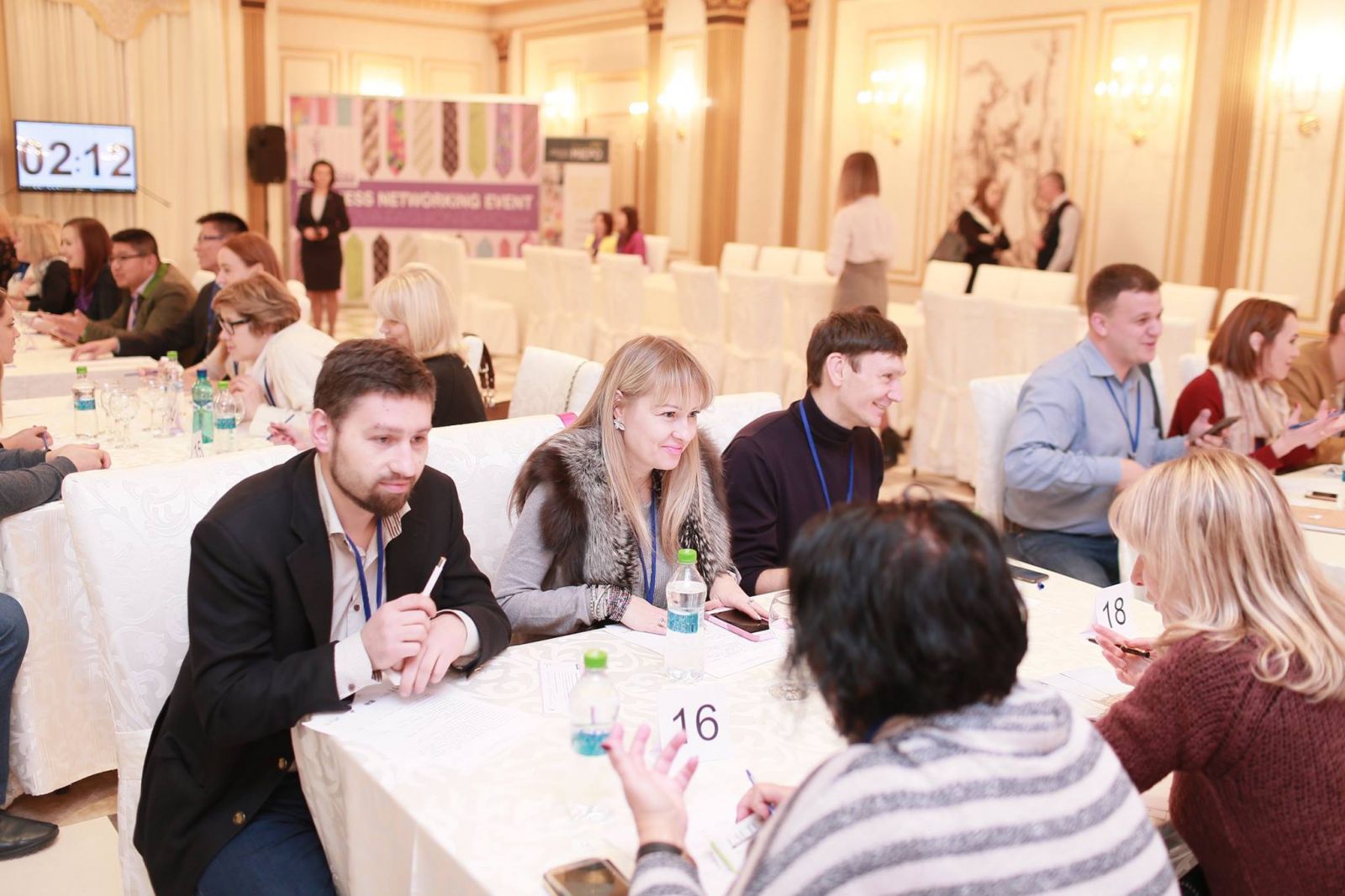 The exhibition INTERNATIONAL FASHION EXPO is the only specialized event for the light industry, mirroring the latest fashion trends in the market. The new format of the exhibition is aimed at creating and strengthening a platform for meetings of manufacturers with foreign buyers in order to establish business contacts and relations.
The mission of INTERNATIONAL FASHION EXPO is to establish effective cooperation between buyers and manufacturers.
INTERNATIONAL FASHION EXPO offers opportunities for:
getting acquainted with new foreign and Moldovan brands and manufacturers;
increase of participants' base of professional contacts;
overview of the most recent and attractive offers of participants;
search for new ideas and solutions for business development.